Foundation Contractors Near Me: Get a Quote | Masonry Chicago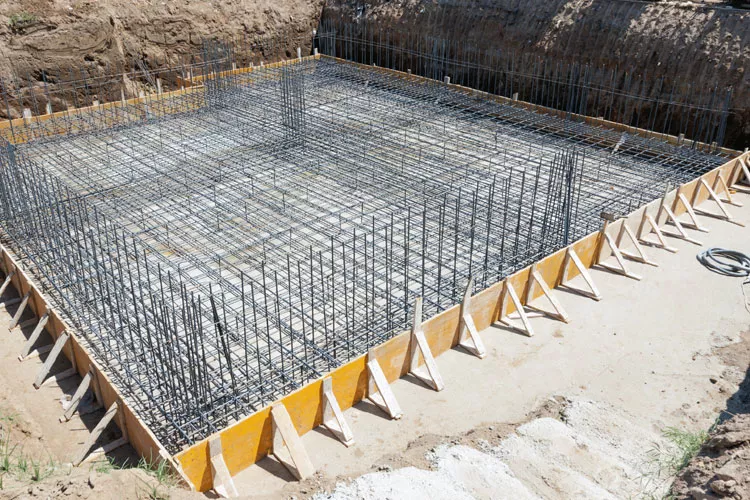 Order from the Best Foundation Contractors Near Me: Masonry Chicago
Your foundation is essential to the longevity of your new house, garage, or even patio, so it's important that you choose the best foundation company near me when laying your new footings. As well as building new foundations you will also find that foundation and concrete contractors offer other services, like foundation repairs and waterproofing.
The top new construction foundation contractors in Illinois, Masonry Chicago, have over 20 years of experience with all types of concrete masonry and concrete construction and they understand the geology of the Chicago area perfectly. To build your new concrete foundation today talk to us for a free consultation: 773-231-5371 or [email protected]
What types of contractors do foundation work?
When you need to build solid footings for your construction project there are various different types of contractors you can work with:
Many general contractors will offer foundation construction services or subcontract out
Specialist concrete masonry contractors will focus specifically on concrete construction
If you are looking to repair your foundation you can also look for a specialist foundation repair company
Engineering construction companies will also work with structural concrete and steel for footings
Affordable home builders will offer you the optimal budget for your residential project.
Family-Owned Company. 20 Years of Masonry Expertise
How Much Does It Cost to Build a Wall?
What does a foundation specialist do?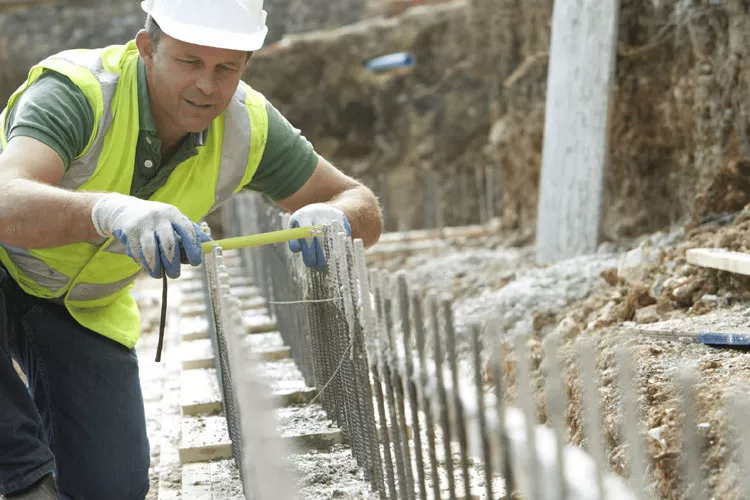 Footing and foundation contractors near me will understand all the aspects of building and maintaining a solid footing for a building.
Before they lay your foundation they will research the area carefully and give you advice on the best foundation for your needs. They may also work with a structural engineer if required.
They will oversee and project manage the digging and pouring of the foundation to make sure it's built correctly – whether it's a traditional slab or basement foundation.
Another vital stage is to manage the waterproofing of the foundation to ensure it repels moisture, keeping your home dry for years to come.
If your old foundation has cracks or leaks they can suggest and carry out repairs as needed.
Services offered by concrete contractors
Professional concrete contractors will generally offer all the same services as a foundation specialist, but will also work on other concrete projects. These might include:
Concrete house construction
Concrete structural work
Excavations
Concrete demolition and removal
Building concrete walls and columns
Building concrete driveways
Building concrete stairs
20

years of Masonry Expertise

50+

professional bricklayers

300+

masonry and tuckpointing projects
Ready to start your masonry project?
Residential Concrete Foundations - Call Now, Foundation Experts
How to choose concrete foundation contractors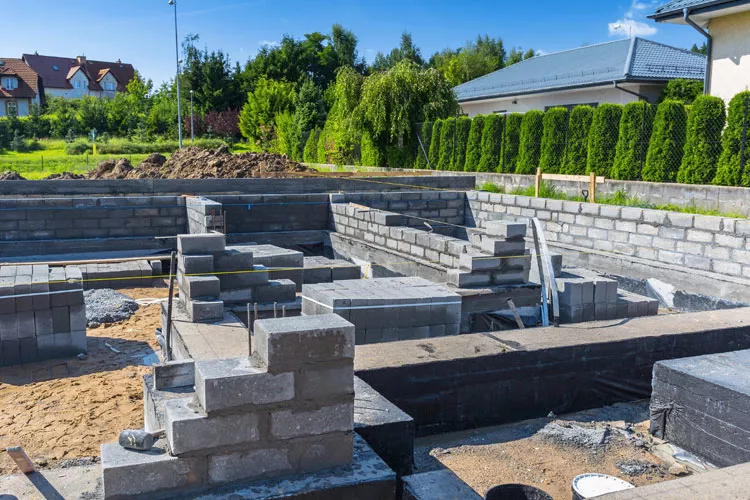 Building a foundation is a major job so you want to ensure you're working with a concrete contractor who knows the field well and works with accuracy, quality, and efficiency. Here are some things to look out for:
How many years have they been in business? You want to work with someone who has a proven track record of project quality and completion.
Are they licensed? Depending on the location there may be local licensing requirements for contractors – check them out.
Are they bonded and insured?  Making sure the team you work with is fully bonded and insured is vital to protect your interests and to deal with any issues on site.
How much do they contract out to subcontractors? While project manager services are useful it's best to work with a full team who can offer you everything you need to complete your project, in-house.
The Masonry Chicago difference
At Masonry Chicago, we have a stellar track record of over 20 years providing a full range of concrete masonry services to the people of Chicago. Our clients will attest to the fact that we build the highest quality foundations on time and to budget.
Of course, we are also fully licensed, bonded, and insured in the City of Chicago, giving you the extra reassurance you need. We have a team of more than 50 of the best masons and concrete experts, ready to work on your concrete job today.
To learn more and talk to us about your project call 773-231-5371 or [email protected]
Over 300 Projects in Chicago and Suburbs
Frequently Asked Questions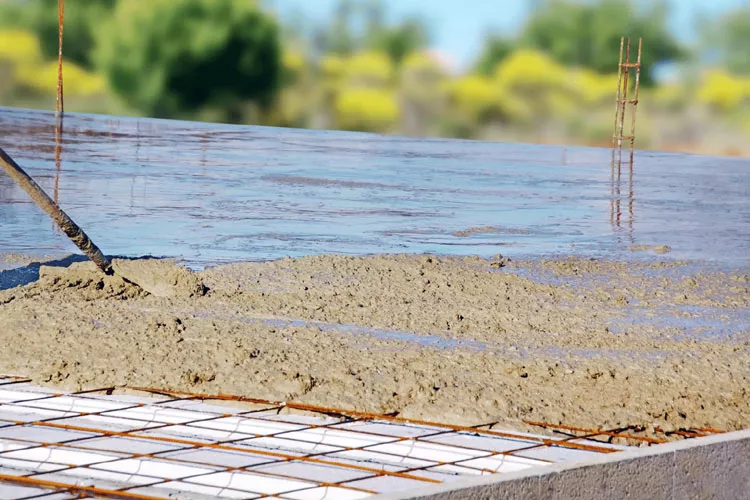 What is foundation in construction?
Almost all houses and buildings need a footing or foundation to give them a solid base and firmly anchor them to the earth. A foundation also helps distribute the weight of a building into the ground and helps keep the structure dry, by keeping out groundwater.
Most foundations are built from concrete, and sometimes steel.
How much does a foundation cost?
According to HomeAdvisor, the average cost of building a house foundation in 2022 is just over $8,300. However, the final cost will vary depending on the size and type of foundation you build and labor and materials costs in your area. Generally, people pay from $4 – $25 per square foot to have their foundation built.
How home foundations are built?
House foundations should always be built by an experienced foundation company or concrete contractors to ensure the footings provide a solid base for your home. The basic stages of concrete foundation construction are:
Map out and then mark out the area for the foundation.
Dig the trenches to a suitable depth.
Pour your concrete and ensure it is level.
Place any pipes or ductwork that need to run through the foundation.
Allow the concrete foundations to dry completely before proceeding with the next stage of construction.
How thick should a house foundation be?
It is recommended that foundation walls should be between 8-12 inches thick, with 8 inches being a common size with residential foundation contractors. It's important that the minimum thickness is no less than that of the wall frame of the house. The thickness will depend on the size of the house and the type of soil, as well as how much water there is likely to be in the soil.
Look at
The Results of Our Masonry Works:
Building with a difference. Before and After: