General Contracting by Masonry Chicago: Build with the Best!
Looking for a general contractor in Chicago? Masonry Chicago, with over 20 years of experience in the city, has created this guide especially for you.
General Contracting by Masonry Chicago: Choose 20 Years of Experience
If you are undertaking a project such as building or renovating a house, finding a reliable "general contractor near me" to manage the process through to completion is a wise choice. But what exactly is a general building contractor and what are the advantages of hiring one? These questions and more are answered in this guide by Masonry Chicago — one of the most trusted Chicago general contractors.
Projects as a General Contractor
What does a general contractor do?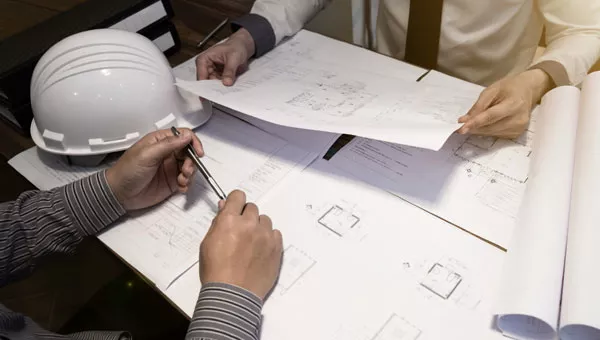 Construction projects, especially for larger and more complex undertakings, often involve many different elements that call for different skills, expertise, people, and specialist materials and equipment.
A single individual or company is needed to oversee and coordinate these various different elements. This is where a general contractor (GC) comes in.
A GC works directly with the client to manage the entire construction project through to completion according to the desired specifications. Depending on the project and the in-house resources of the general contractor, the GC may employ subcontractors to assist in the work.
What does general contracting cover?
Some of the main tasks of a GC include:
Supplying the necessary labor from in-house personnel or hiring and managing  subcontractors where needed
Organizing the materials and equipment needed
Overseeing project schedule, cash flow, and payments
Keeping detailed records and overseeing the timeliness and quality control for all work done
Making sure that all relevant safety measures and regulations are followed
Why hire a general contractor?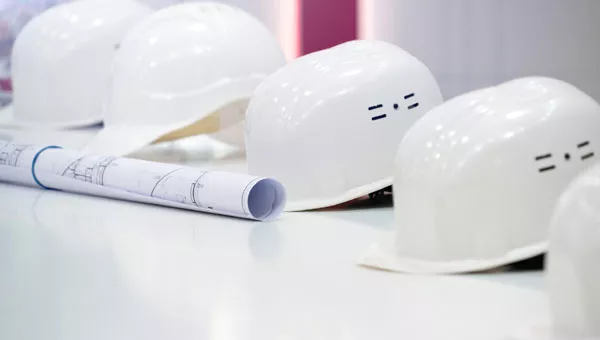 Coordinating and managing all the different processes and people involved in a construction job can be a complex and stressful job, especially if you are not experienced in running such projects.
For starters, it can be difficult to find reliable craftsmen or contractors to cover all the different elements of a building project unless you are familiar with people in the local area that specialize in the relevant trades.
Managing and costing work for the various different contractors can also be difficult. It is possible you may be taken advantage of by contractors if you are not familiar with each part of the construction process and the inputs and local rates involved.
There is also potential for delays, cost overruns, or for other things to go wrong if the different elements of a construction project are not done to standards and well synchronized together.
A general contractor saves you time, hassle, and potentially money by overseeing a  construction project through to completion and managing its various elements. A proper GC should be an expert in the industry with knowledge of all the relevant fields, rules, and regulations, as well as a depth of experience and good relationships with subcontractors and vendors needed to carry out the job.
How to find a good general contractor
Given the considerable responsibilities that a GC takes on and the investment involved in a construction project, it pays to do your homework and shop around for a good general contractor.
First and foremost, the GC you choose should be properly licensed and have a good reputation. Things you might want to check include:
Do they have a proven track record and positive reviews from previous customers?
How many years of experience do they have in the industry?
Have they overseen projects similar to the one you intend to carry out?
Have they provided references that you can speak to?
Do they have full licenses and insurance?
Why choose Masonry Chicago?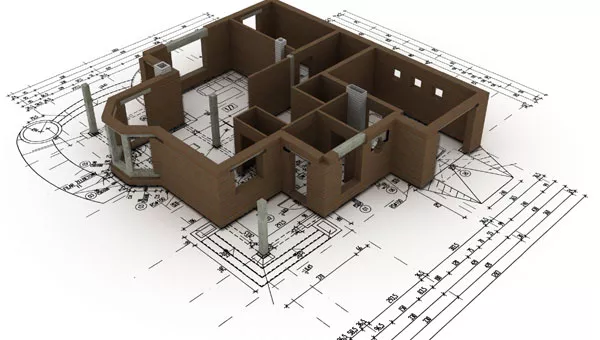 Masonry Chicago has two decades of experience serving as general contractors in Chicago and the surrounding areas. Over this period, our team has completed well over successful 300 projects, ranging from condominiums and commercial properties to homes, townhouses and industrial buildings.
A full range of construction services — all under one roof
Among the strengths that distinguishes Masonry Chicago from other Chicago construction companies is the comprehensive range of specialist expertise and skills we have in-house.
These in-house resources, along with our strong network of close long-time partners, allows us to function as your single-source construction company. As a fully-capable general contractor, we can handle all the various aspects of your building project, so that the customer's experience of renovating or building a property is as hassle-free and smooth as possible.
Commitment to craftsmanship
The team of specialists at Masonry Chicago is deeply committed to excellence in build quality and customer service. We take great price in paying close attention to each and every aspect and detail of a project so that the final results live up to your requirements and expectations.
We only collaborate the best artisans and craftsmen in the industry – professionals that share our commitment to quality – so we can ensure that every element of your building project lives up to the most exacting standards.
Quality and cost control through deep relationships built up over decades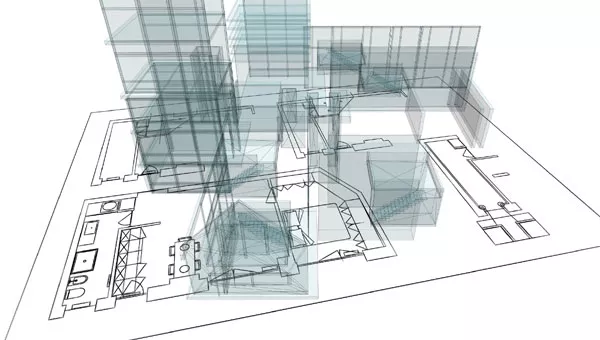 Over the last 20 years, Masonry Chicago has developed close working relationships with many of the leading suppliers, vendors, and financial institutions in the Chicago region.
This close network of professional relationships, combined with our exacting project management and planning, helps us to ensure that at each step of a building project time and resources are used as efficiently as possible. This allows us to provide our clients with exceptional general construction services at highly competitive rates.
Our general contracting services
Masonry Chicago has the resources and breadth of experience to serve as a general construction contractor for all kinds of projects, whether that be for your home, business, or other property.
We can manage and oversee pretty much every step of the building process, from masonry, demolition, concrete foundation, electrical, plumbing, structural steel, and interior design, right through to rough and finish framing, tiling, roofing, renovation, and finishing.
Here are just some of the services we provide in our role as building services contractors.
Residential general contractors
Our team is well versed in building and general contracting for custom luxury houses in a range of finishes and architectural styles and finishes, such as Tudor, French Eclectic, Georgian/Federal, Prairie, Craftsman Bungalow, and Ranch.
Our portfolio of successful projects and a long list of satisfied homeowners have seen us become one of the most sought-after Chicago home builders among all the residential construction companies in the area.
So, if you are looking for "home construction companies near me" or "house building contractors near me" and want to find a general contractor that can take the stress and uncertainty out of your new home project, why not check out our portfolio of previous projects around Chicago or speak to one of our advisors today.
Commercial general contractors
Are you a business owner looking to build or renovate a property for your growing enterprise? Our general contractors Chicago team manages all kinds of projects for the private sector, from low-rise commercial buildings and business premises to shopping plazas and industrial units.
Masonry Chicago's ability to deliver exceptional value without ever cutting any corners has made us one of the most favored commercial construction companies in the Chicago area.
Specialist contractors
In addition to working general contractors, Masonry Chicago's team of over 50 masonry advisors and professionals also take on specialist contracting work in a range of fields, including:
Concrete contractors: Our masons have rich experience in working with concrete, from foundations to building entire structures.
Masonry contractors: Masonry Chicago offers a full range of new build and masonry repairs services, with a track record of top-quality construction and repair work that has seen us become a top choice for those recommending a masonry company Chicago.
Our quality assured service
Over the last two decades and more, Masonry Chicago has earned a leading reputation for delivering major projects on time and on cost with top-knotch craftsmanship. That's why our team has become a preferred choice when it comes to trusted "building contractors near me" in and around Chicago.
We understand that if you are about to embark on a new construction project or looking for a "licensed contractor near me, " you're bound to have questions relating to various elements of the general contracting process.
So, if you find yourself searching for terms such as "licensed general contractor near me," "new construction builders near me" — or if you simply want some advice or want to inquire about our services — why not pick up the phone and speak to us today. Our advisors are ready to address any questions you might have and set up an on-site consultation if needed.