Masonry Contractors Near Me in West Town: Masonry Chicago
Some call the West Town neighborhood of Chicago one of the best places to live in Illinois. Lively area with a versatile community, busy West Chicago Avenue, the Ukrainian village, good choice of real estate, and modern places to dine, it is one of the most desirable residential communities for many. And the inhabitants of the West Town area are among the top clients of our family-owned business — Masonry Chicago.
We are traditionally known as one of the top masonry contractors of the Chicago IL area. Having more than 20 years of experience in providing such services as brick and block masonry, concrete construction, tuckpointing, we are the home builders who are proud of the excellent job they have been completing for hundreds of happy homeowners.
Give us a call today at 773 231-5371 for a free estimate of a masonry project of any scale — from new house construction to chimney repair, from building a brick addition to your home to a beautiful stone fence installation. Our specialists will be happy to provide you with a free consultation on masonry work of any scale. Don't hesitate and contact us today.
Choose the Best Masonry Services Near You | West Town
West Town, Chicago area geography and masonry traditions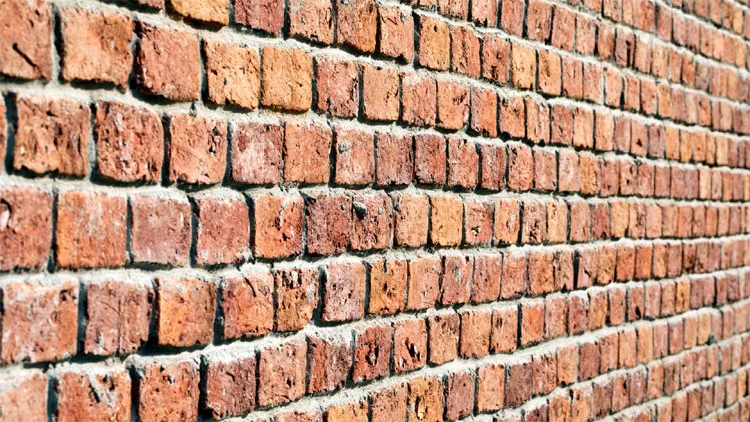 There are a few neighborhoods that the Chicago West Town area consists of, and our construction company Masonry Chicago has been successfully operating in all of them for more than two decades. We are proud to have been providing exceptional work to satisfy their inhabitants' masonry needs — and to have built projects that helped to shape the modern look of these communities. Here are a few areas of West Town where you can see masonry and other projects completed by our company:
Pulaski Park is located to the west of Goose Island, and to the east of Wicker Park. Pulaski Park borders the heart of so-called Polish Downtown — the oldest Polish settlement in Chicago. Looking for "Brick masons near me" in this area? Do not hesitate and dial our number 773 231-5371!
To the west of it lies Wicker Park — with many Western immigrants inhabiting it since the beginning of the last century. Being beloved by the Germans, this area hosts a few mansions of brewers with very significant designs. Inspired by their look, some of the customers who look for the "Stonemason near me" or "Stone masonry contractors near me" are getting fair pricing for their future projects if they talk to Masonry Chicago representatives.
Another famous neighborhood — is the Ukrainian Village which is adjacent to the west of Chicago downtown (and the south of the Wicker Park). Similar to the East Village, it was once farmland. But now it is a striving area populated by more than 10,000 Ukrainians and people from other Eastern European countries. The rich heritage and dedication to the tradition demand true professional assistance in search of "Masonry work near me" and our company is proud to construct fairly priced masonry buildings in this area of Chicago IL.
Noble Square lies to the North of the East Village and hosts a compact Eckhart Park. Besides the regular scale of services that masonry contractors provide to their clients, we are happy to have been doing a great job repairing existing residential and commercial buildings, impacting the development of the residential communities.
Smith Park/aka "Patch" has been originally an Italian settlement, or "Little Cicily" and is bordered by Chicago Ave (north), Grand Ave (south), Western Ave (east), and Washtenaw Ave (west). Masonry Chicago is a family-owned business and, as all of the top masonry contractors of the Chicago area, we are proud to have taken a part in shaping the modern look of this important neighborhood of the city. Each of the listed parts of it once was our job site. Give us a call today at 773 231-5371 and inquire about the portfolio of masonry buildings and a free estimate of your own future masonry project!
What services do masons near me offer in West Town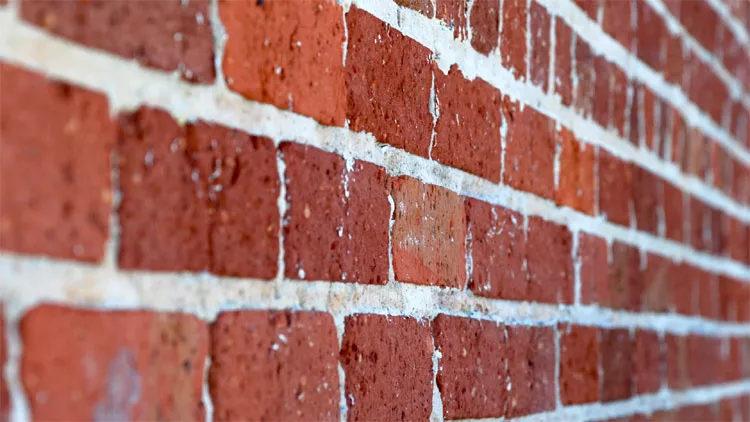 Brick work of any scale
Concrete work of any scale
Natural stonework of any scale
Condo building / residential brick, stone, concrete buildings
Commercial brick, stone, concrete buildings
Home and commercial buildings extensions
Foundations construction/repair
Roof construction/repair
New chimney construction
Fencing: from brick, stone, or concrete blocks
Masonry tuckpointing
Minor and major repairs of residential/commercial buildings
How to choose the best masons in the West Town area of Chicago?
Masonry work is a profound business and if you are planning a residential or commercial project of any scale, you have to choose wisely. Masonry contractors use incredibly sturdy construction methods. When masonry is properly positioned and maintained it can remain intact for centuries – even in harsher climates like Chicago.
Having more than a 20-year of work experience, Masonry Chicago was regarded as a trusted home builder and one of the top masonry contractors in the Chicago IL area. We've successfully completed many projects including luxury single-family homes, condominium apartments, low-rise buildings, shopping areas, and industrial units from brick, stone, or concrete. Our masonry projects are only constructed from high-end materials that are meant for enduring for many generations ahead.
If you are currently in the search of "Masons near me", "Brick masons near me", or "Stonemasons near me" in the West Town area, consider choosing Masonry Chicago for your next project. We will provide you with great service, free professional advice, a real schedule of work, and a fair cost. We answer all requests from potential customers in a timely manner and offer reliable solutions for masonry projects of any scale. No hidden or extra charge!
Become the owner of an amazing building for a fair price. Give a call to Masonry Chicago today!
Repair and restoration: taking care of your masonry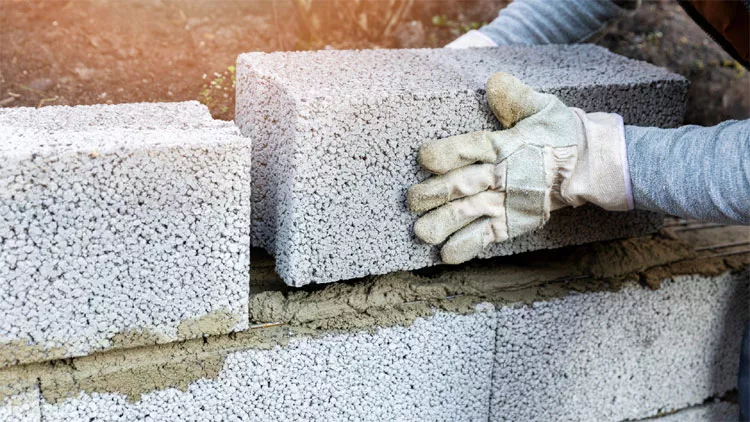 Masonry Chicago also offers maintenance, repairs, and maintenance of any existing masonry structures. We have profound experience in tuckpointing, chimney, and fireplace repairs. As a masonry contractor that has been in business for more than 20 years, we assure our clients that our professional masons have also been trained to understand historic masonry techniques and have also sourced materials to match the old work. We're proud to assist with the restoration of historic buildings throughout the West Town area of Chicago.
Frequently Asked Questions
How to find the best "Masons near me" in the West Town area of Chicago Illinois?
Go local. Choose companies that have relevant experience in this particular area! Masonry Chicago is a well-established business with over twenty years of experience in masonry. Looking up "Brick masons near me", Masons near me", or "Stone masonry contractors near me" in West Town of Chicago? Consider giving us a call today and our project manager will provide you with a free consultation about any of your masonry needs. Our staff are standing by and ready to answer any questions you may have!
Who are the best masonry contractors near me in the West Town of Chicago?
The best "masonry contractors near me" are builders with long-term experience in the masonry business. The best masonry contractor must be able to successfully complete and manage the entire project and provide quality work at every stage. His prices have to be competitive but fair, and the schedule — realistic but not too stretched in time. Inquire about his portfolio of completed works in the West Town area. Ask, if all of his services and equipment are certified by a reputable agency based in the US. If he responded quickly and you like what you see and hear — it's a good sign! Compare the prices with the other competitors and start the project!
How long does it take for the masonry contractors near me in the West Town to complete a project?
It totally depends on the scale of the project — be it a condo building, a multigenerational home, an industrial building, or a simple parapet wall construction or masonry tuckpointing. Quality work does take time, especially if the building site needs a preliminary clean up. Mark from 8 to 12 months for a masonry contractor to build a 2000 square foot house, and from one year for a big commercial concrete project to be completed. If you looking to get a more exact schedule draft or a free estimate, feel free to call Masonry Chicago at 773 231-5371.