Masonry Contractors Near Me in West Garfield Park: Choose Masonry Chicago
Chicago has 77 officially designated community areas, and, as the name suggests, West Garfield Park lies in the Western part of the city. Living or having a business here and looking for the best "Masons near me"? No matter what kind of project you are planning in the near future — be it a new home construction or masonry restoration, tuckpointing, or roof repair, we at Masonry Chicago are happy to help you!
We are home builders with more than 20 years of experience in brick masonry, block masonry, concrete construction, condo building, and masonry repair. We are proud of the masonry structures that we built in West Garfield Park. Give us a call at 773 231-5371 today and enjoy great customer service and a free same-day free estimate!
Choose the Best Masonry Services Near You | West Garfield Park
Chicago, IL: solid traditions of masonry work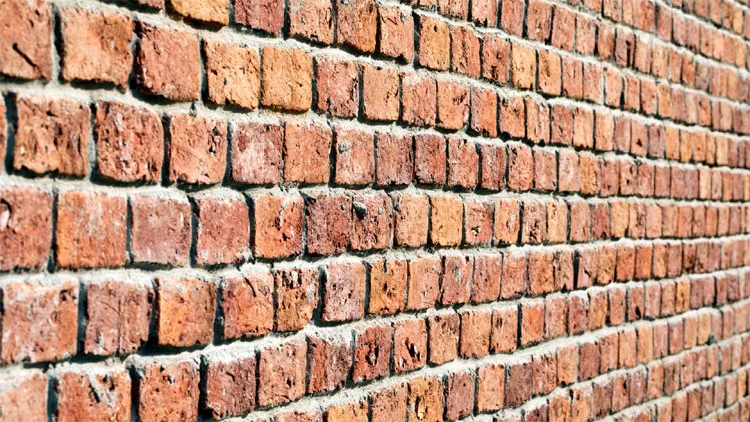 Chicago has solid masonry traditions, and the scope of services that masonry contractors offer in the largest city suburbs (such as West Garfield Park) is very versatile. Masonry works can even vary, depending on the area's prevailing architectural style!
In many Chicago neighborhoods, homes have been built long ago from natural stone or brick, and have siding or old windows that are often in bad shape and need repair. No mentioning ancient chimneys and fireplaces! Masonry structures need regular maintenance. And if you have been lucky and found a pretty spot for the new construction in the West Garfield Park area, look no more for the best "Brick masons near me", "Concrete masons near me", "Stonemasons near me", or "Block masons near me".
Here at Masonry Chicago, we have been offering high-quality services to residential and commercial customers in West Garfield Park for over two decades. We are an experienced home builder with an extremely professional team who knows and loves its job. Don't hesitate to explore the portfolio on our website, run through the customer reviews or call us at 773 231-5371 for advice and a free estimate today!
Services that masonry contractors provide in West Garfield Park, Chicago IL
Brick masonry construction/brick restoration
Brick chimney/fireplace construction and restoration
Missing bricks/cracked bricks replacement
Masonry repairs of any scale
Thorough inspection of the masonry damage in case of masonry repair
Mortar joints restoration
Block masonry construction
Glass block window installation/repair
Roofing/roof repair
Concrete construction/concrete work of any scale
Foundation installation/repair
Retaining walls / parapet walls installation / repair
Condo building
Multifamily residences construction
Outdoor masonry structures construction and restoration
Fencing/fence repair
Sidewalks/driveways construction/repair
Backyard renovation
Tuckpointing/tuck pointed chimneys, fireplaces, walls
How to find high-quality masonry work near me?
One of the obvious answers that any pro will give to both residential and commercial customers — opt for the local companies that have been in business for a substantial amount of time. Why do we advise going local? Because home builders with experience in the particular area know all its peculiarities and specifics. The whole neighborhood is their job site! The best suppliers, the best materials, quality of the soil, weather and climate, local laws and regulations — you name a few!
Local masonry contractors don't need to Google "Brick store near me" or "Brickyards near me", they are literally personally acquainted with their owners and have good discounts! That's why these best "masons near me" will offer you quality work in a timely manner, great service, and a great price!
It doesn't really matter if you are planning a modest home project or a massive commercial construction. And, by the way, the work capacities of experienced contractors allow them to run several projects at once!
Work with masonry contractors near me in West Garfield Park, step-by-step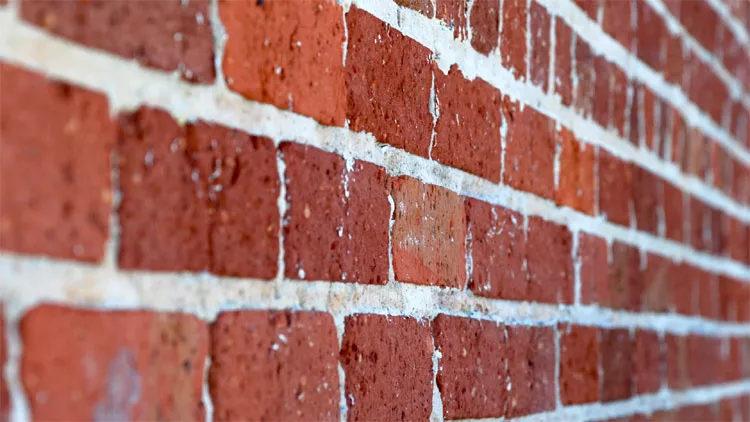 Step 1. Looking for the "Best masons near me" online
After performing the initial online research and Googling  "Brick masons near me", "Concrete masons near me", "Stonemasons near me", or "Block masons near me", you are most likely to have a couple of candidates with needed service areas, appealing portfolio, and style of masonry work.
Step 2. Talking to a potential masonry contractor. A free estimate
Now is a time to call them and discuss your project with them on the phone. Get your preliminary estimate and see whether you liked the communication or not.
Step 3. Requesting the contract draft
After talking to a few masonry contractors in the West Garfield Park area, you have probably made your initial choice. If you think that your candidate offered you a fair price too, now you would have to analyze their overlook of the entire process. The best way to do it is to request their contract draft and see how transparent and thorough it is (has to be both!).
Step 4. Exploring the schedule
The contract draft provided to you by your potential masonry contractor has to contain the exact schedule of the upcoming works, divided into stages (and sub-stages). Each of these stages has to be described thoroughly and has an exact deadline (including the start date and the finish date).
Both residential and commercial customers need to be sure that, besides an overall budget, they get the time offer too! Too short, or too long has to raise questions. Market average — this is what you should aim for.
Step 5. Understanding the payments
Probably, the most important step that you can perform with the help of a lawyer. Make sure that the costs in the contract are final and no hidden costs are to be expected. Ask the masonry contractor directly if there can be any extra expenses along the way! If yes, all of them have to be included in the contract.
Also, at this stage, you have to clearly understand the payment schedule for the upcoming masonry work: the exact amount of the deposit, final transfers, etc.
The best masons near me: choose experience and proper values!
On a journey to creating an outstanding masonry structure or performing masonry repair work in the West Garfield Park area, it is super important to find a partner whose values and approach reflect your own. Masonry Chicago is a family-owned home builder that takes its residential and commercial customers as members of the family.
We have been serving the Chicagoans for more than two decades and are super proud of what we managed to achieve. Having truly participated in shaping the city's landscape, we are happy to offer you a terrific job and fair prices. No matter what scale of a masonry project you have in mind, give us a call today at 773 231-5371 for free professional advice and a few cool ideas!
Frequently Asked Questions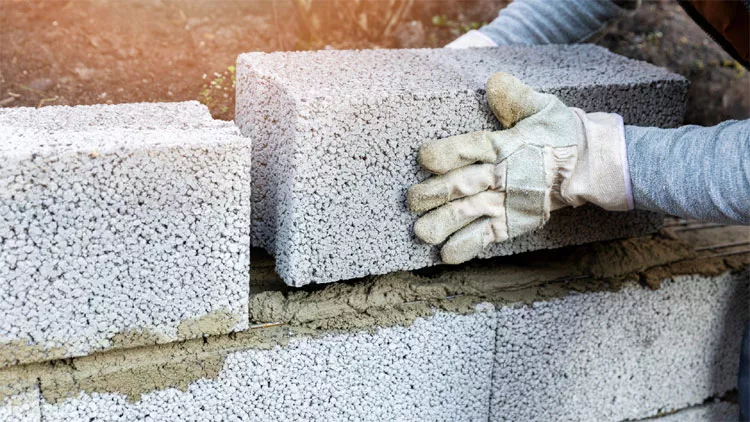 How to choose the best mason near me in West Garfield Park, Chicago IL?
Here are a few tips on how to choose the best "masonry contractors near me":
Choose a local masonry contractor with a high-quality professional website
The website must contain an extensive portfolio and real customer reviews
The home builder must have a real "offline" office, where you can pop in for a consultation
The potential masonry contractor has to be ready to give you a free estimate
The prices and the schedules provided to you by a potential mason, have to be realistic
Who provides the best masonry work near me in West Garfield Park, Chicago IL?
Here at Masonry Chicago, we have been in the masonry business for over two decades. We offer our residential and commercial customers in Garfield Park brick masonry and block masonry concrete construction services.
We build huge multigenerational residences and perform minor masonry repairs, we construct industrial buildings from concrete and offer retaining walls restoration. We are proud of the scope and the quality of our masonry work and invite you to join our large masonry family today!
Call us today at 773 231-5371 and discuss your upcoming project with our pros!