Choose the Best Masonry Сontractors Near Me, South Lawndale
South Lawndale is a Chicago West Side neighborhood, aka La Villita, known for its vibrant Mexican-American community, bright atmosphere, authentic food venues, and traditional stone and brick masonry structures. The residential area is lively and good both for living and making business, so we often get requests for free estimates here. If you are Googling "The best masonry contractors near me in South Lawndale", search no more.
Family-owned and trustworthy mason near me: search no more!
Here at family-owned Masonry Chicago, we have been providing masonry services in this neighborhood for more than 20 years. Our main services include brick masonry, block masonry, concrete construction, tuckpointing, roofing, etc. We are one of a few companies that operate in this local area for so long — and know it so well. Our customers trust us the entire process be that new masonry work or masonry restoration!
Choose the Best Masonry Services Near You | South Lawndale
Get your free estimates for the masonry work near me today!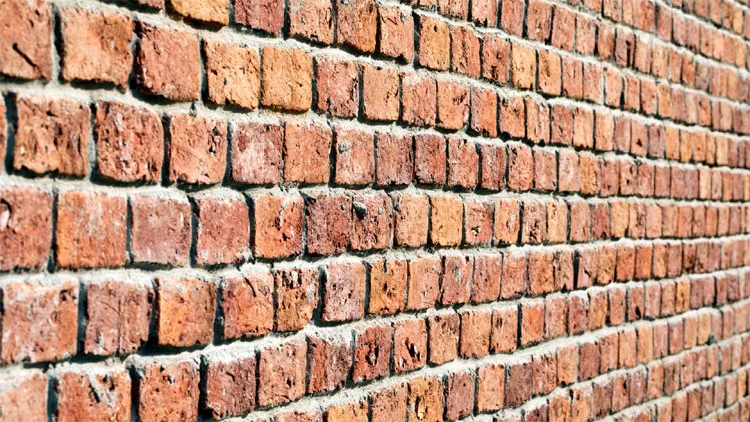 Give Masonry Chicago a call at 773 231-5371 and have a chat with our project manager to discuss the service areas that we offer our clients and the particular solutions for your needs. We guarantee quality work in a timely manner and a competitive price offer.
The Chicagoland area, and South Lawndale in particular, is our canvas. Our successfully completed masonry projects — are our masterpieces. You can explore them yourself: we can provide you with a list of addresses during a phone call. And again: be that a home project or a massive concrete work industrial building, expect a reasonable estimate! Talk to our company representatives today!
South Lawndale masonry landscape and geography
"Brick masons near me" in Little Village
The vibrant communal area lies in West Chicago. It begins with the Little Village arch — a landmark of the neighborhood and a gateway to this "Mexico of the Midwest". It spreads in the western and central South Lawndale, along the "commercial" 26th Street. Need an outstanding job in the masonry department — be it a modest roof repair or block walls installation for a reasonable price? Give us a call to us at Masonry Chicago! We have been working in Little Village for over two decades!
"Stonemason near me" in Marshall Square
Marshall Square is another neighborhood of South Lawndale. The "square" is formed by four streets: Cermak Road, California Avenue, Marshall Boulevard, and 24th Boulevard. It spans beautiful examples of the architectural style reflected in Pilsen homes — due to a significant Eastern European, Czech, in particular, influence. They have a very distinct look with memorable facades.
Built of stone or brick, today these masonry structures are often in need of a good contractor: some of them need renewed tuck pointed walls, roofing, new windows… Minor or major restorations or additions. We are always here to expand the personal responsibility of the owners by helping them maintain these amazing buildings in good shape.
Work with the top "Masonry contractors near me" in the whole of South Lawndale
If you need a solid new masonry project in one of the main areas of South Lawndale, including the famous Little Village or picturesque Marshall Square, do not hesitate to give Masonry Chicago a call at 773 231-5371 and get a fairly priced offer for any residential or commercial construction project in this area.
South Lawndale in Chicago IL: service areas of "Masonry contractors near me"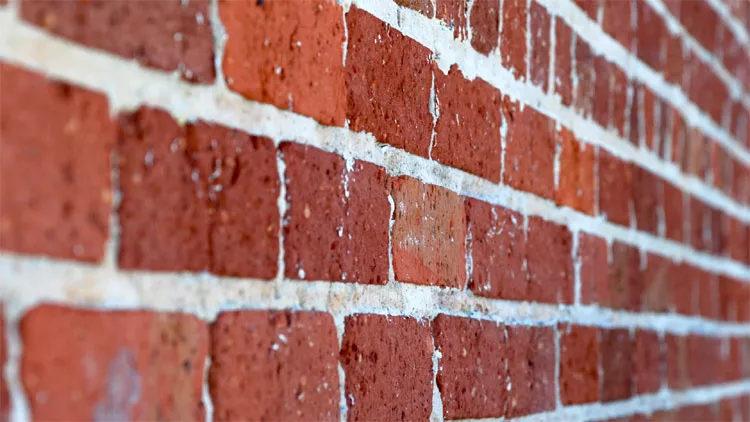 New residential or commercial masonry construction
Stone, brick, concrete, block buildings construction
Condo projects construction
Masonry repair of any scale
Roofing and roof repair
Brick and stone walls installation and repair
Block walls installation and repair
Cinder block wall installation and repair
Retaining walls installation
Retaining walls repair
Tuckpointing
Fireplace installation and repair
Chimney installation and repair
How to find the best "Masons near me" in South Lawndale: check-list
Go local. Make sure that your potential masonry contractor provides services throughout Chicagoland and surrounding metropolitan areas. Google "Masons near me", "Brick masons near me", "Stonemasons near me", "Block layers near me", or "Brick work near me". A fantastic job that a good builder provides is determined not only by its experience but also by the thorough knowledge of its job site — in our case, the South Lawndale. We don't need to Google "The best brick store near me" or "Brickyards near me", we are more than familiar with all of them.
Choose experience. You definitely want to go for the "Masons near me" that have been in business for a substantial amount of years and has proof of multiple successfully completed masonry projects. This "Masonry Construction inc" has to be able to provide a potential customer with a business portfolio (including real addresses of completed masonry buildings in Chicago IL!). The respected company is usually proud of what it has achieved: when you got the addresses, you can visit them on the same day and check out this "incredible work" yourself!
Explore the service areas of the potential contractor. Ideally, he has to be able to provide a full spectrum of services and manage the whole job, from A to B. Yet, a "narrow" specialization can also be a good sign: for example, for your concrete building project you can choose a contractor who specializes in building from concrete. Or, if you need to repair the roof, go for a company with relevant roofing experience.
Mind the testimonials! The quality work is always transparently approved by the customers: look for testimonials on the official website of the company, but don't forget to Google other reviews. Compare the dates when the work began and when was completed. Was the original scope of work finished on a full scale? Were other contractors involved? Did the Chicago IL customer consider the masonry job to have a fair price? Did the requested quotes match the reality? True answers to these questions will significantly help you to analyze whether the company provides quality work or not.
Compare free estimates. When choosing a perfect masonry contractor for your South Lawndale project, choose great pricing by comparing the free estimates that these companies provide. They have to be realistic, relevant to the Chicago market, and presented in the form of a price list with every stage mentioned and priced. Usually, a trustworthy company will present you with an estimate on the same day as your request.
Consider a family-owned company. The Chicago masonry contractors value quality, experience, and tradition. That's why customers often trust their project to a family-owned company that has been in business long. Here at Masonry Chicago, we have been providing masonry services to Chicago residents for more than 20 years. We are proud of our solid family traditions, honest great pricing, and the status of a highly valued professional company in the local masonry business. No matter what scale of a project you a looking for: be it a roof repair, a concrete industrial building, or a brick multigenerational residence construction, do not hesitate to call us for a free estimate today at 773 231-5371.
Choose not only great pricing, but also the result that will last for generations to come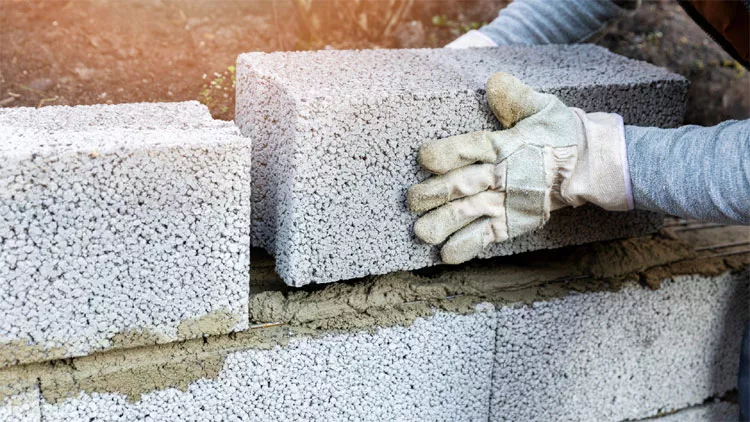 Now you have all the needed tips on how to find just what you are looking for. You have explored the masonry business service areas and trustworthy family-owned companies. You have most likely received great pricing for the upcoming masonry work — roofing, brick house construction, concrete retaining walls installation, and block walls repair.
We hope, that our little guide has helped you to find a perfect masonry company in the South Lawndale communal area of Chicago. And that, using all the professional tips that we provided, you will get a result that will last for generations to come! If you have any questions about the job you are looking to complete with the help of your contractor, give us a call today at Masonry Chicago at 773 231-5371 and discuss it with our specialists.
Frequently Asked Questions
Who are the best masonry contractors near me in South Lawndale, Chicago?
There are a few trustworthy companies that operate in the South Lawndale, Chicago market. Here at Masonry Chicago, we are a home builder that has been in the masonry business for more than 20 years. We have successfully completed hundreds of projects in the Chicagoland area and are proud to offer great pricing for brick masonry, block masonry, concrete construction, tuckpointing, roofing, and other services. Please check out the portfolio on our website or give us a call at 773 231-5371 to discuss the upcoming project with our specialists.
How to choose the best masonry work near me in the South Lawndale area of Chicago?
Choose an experienced local "mason near me". Find companies that have been in the local masonry business long enough — 10, 15, 20 years! Compare their portfolios and estimates. Go for the style of work and communication that is the most appealing to you. Give a call to Masonry Chicago at 773 231-5371 and discuss your project and get a free estimate from the experienced "masonry contractors near me".