Masonry Contractors Near Me in North Lawndale: Choose Masonry Chicago
When you are looking for "Masonry contractors near me", you expect to find home builders with relevant experience and knowledge of the particular area. Here at Masonry Chicago, we have been working in all of the communal areas of Chicago IL, including North Lawndale, for over 20 years. We offer our clients great service and fair pricing for masonry projects of any scale — from building large commercial masonry structures to modest cozy homes from natural stone, brick, or concrete.
Main areas of our expertise — brick masonry, block masonry, concrete construction, and repairs. We guarantee that the finished product will serve for generations to come, and will be solid and beautiful. We work fast and efficiently and are proud of the portfolio of excellent works that helped to shape the Chicago landscape
Choose the Best Masonry Services Near You | North Lawndale
Become a member of an extended masonry family, North Lawndale, Chicago IL!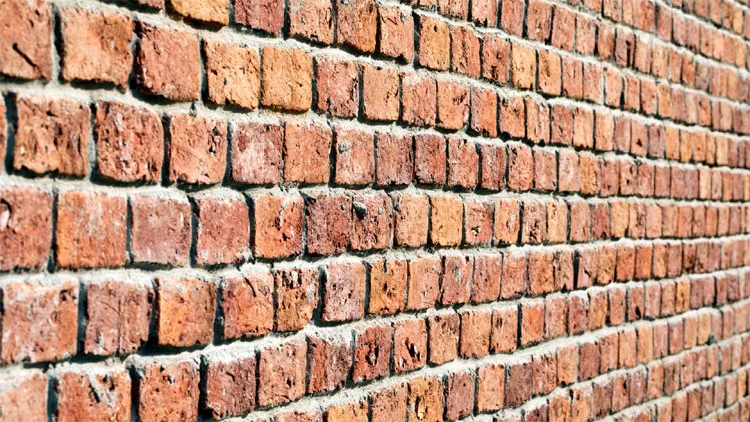 Masonry Chicago is a family-owned business, and every person on our team is a member of our extended family. This is our approach to clients too: offering them quality masonry work and deep knowledge, our company treats them with care and attention. The entire masonry construction process is well planned and doesn't include any hidden costs. We work transparently and in a timely manner. Give us a call today at 773 231-5371 and get your reasonable estimate today!
"Masonry contractors near me": service areas
Masonry work that the contractor provides can be very versatile and usually include these spheres: brick masonry, block masonry, concrete construction, tuckpointing, and masonry repairs. Let's describe each of them in detail.
Brick masonry contractors
"Brick masons near me" are local companies, specializing in brick work of all sorts. Planning a tiny home project or a large business building? Brick masons are your men! Brick is traditional and durable. Bricks are perfect weather – and fire-resistant material, they are perfect for both house exteriors and interiors and suit multiple architectural styles and designs — from classic to gothic, from loft to colonial.
Our company is your "Brick masonry near me" in the North Lawndale communal area of Chicago IL. We are a family-operated business with more than two decades of experience, and brick is one of our favorite materials to work with! When you order brick work from us, you can expect a very wide range of services — from roof repair to retaining walls construction, from foundation installation to chimney or fireplace restoration.
We are happy to construct new brick buildings too — residential and commercial buildings of any size and style. Looking for an outstanding job and searching for "Brick masons near me", "Brick store near me", "Brickyards near me", or "Brick and mortar repair near me" in North Lawndale? Search no more, call Masonry Chicago at 773 231-5371, and discuss the upcoming project with our experienced brick masons!
Block masonry contractors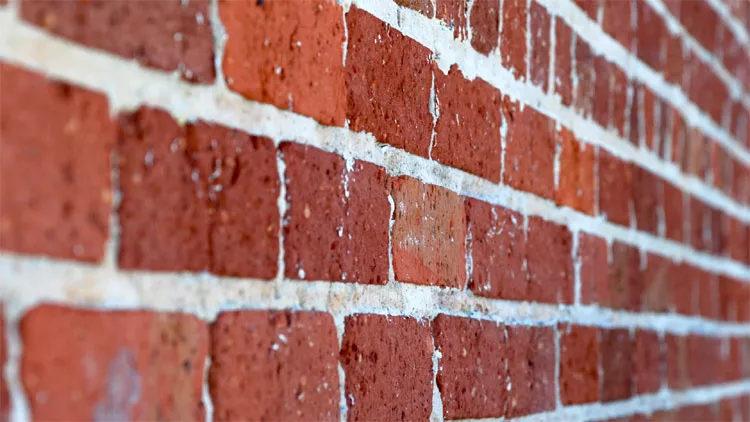 "Block masons near me" aka "Block layers near me" are the masonry contractors specializing in concrete work, particularly — structures made of concrete blocks. Look for articles on our site, dedicated to concrete work in particular, and get all the valuable knowledge and advice you need before beginning a concrete block project. Concrete blocks are often produced off-site and are assembled on-site according to the plan.
Block masonry is one of the most popular service areas offered by modern masonry contractors. Concrete blocks are more affordable than bricks or natural stone but offer superior strength and durability. Buildings that a concrete company constructed from blocks have structural integrity and last for decades to come. Foundations, basements, bearing walls, retaining walls, fencing, sidewalks, and driveways — are often built with the help of concrete blocks.
Looking for excellent service, and a competitive price for your upcoming concrete work? Search no more! Masonry Chicago is ready to offer free estimates and consultations with our project manager. Just dial 773 231-5371 now! Other masonry services…
Concrete construction
"Concrete masons near me" are the local masonry contractors that offer a full spectrum of concrete construction services — building residential or commercial structures from concrete blocks, or poured concrete. Refer to them if you are planning any sort of concrete project in North Lawndale, Chicago IL. The entire process of concrete work includes assembling the blocks or pouring concrete on molds on-site, and taking time (around 28-30) for it to fully cure. The contractor and the customer have to be really patient: this would help to avoid any imperfections, including large cracks in the concrete floors or walls.
Concrete construction is a choice of modern customers who want to save money and get a fantastic result — both visually and structurally. Today concrete absolutely doesn't have to be grey and boring: you can choose any color or finishing that you want. If you are choosing this type of masonry work, give us a call at 773 231-5371 to see your options, and expect no less than a fantastic job and fair pricing!
Tuckpointing services
People in search of "Tuckpointing near me" are looking for masonry work that is meant to upgrade the look of any brick or stone surface. Tuck pointed walls, chimneys, and fireplaces have two contrasting colors of mortar (one of them often resembles the color of the brick).
Tuckpointing is the optimal way to renew the house facade or any of its interior walls or elements. Look no more for "Tuck pointing near me" in the North Lawndale communal area of Chicago IL, give a call and get your free estimates today from masonry contractors who have been in business for more than two decades. Dial Masonry Chicago's number 773 231-5371 today!
Frequently Asked Questions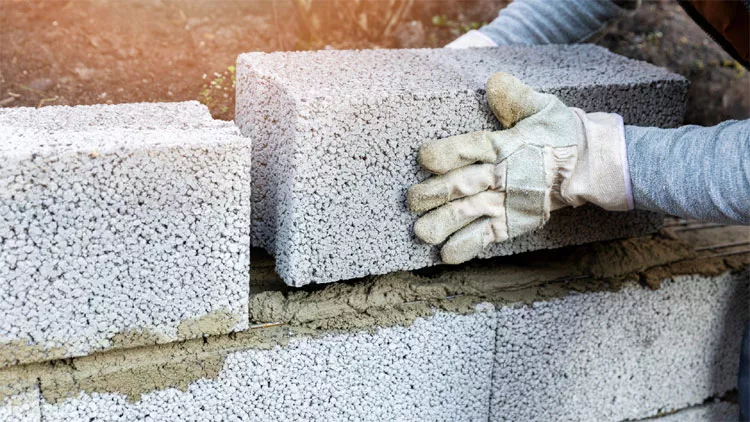 How to find the best masonry contractors near me in North Lawndale, Chicago IL?
We recommend going local. First of all, define the future masonry work: is it going to be brick masonry, block masonry, concrete construction, tuckpointing, or masonry repairs? Then Google "Masons near me", "Mason near me", "Masonry work near me" "Brick masons near me", "Concrete masons near me", or "Stone masons near me", or other contractors that are more specific to the job you are aiming to get (e.g. "Roof repair near me").
When you have found just what you were looking for, call a few potential contractors and have a chat with their representatives. It has to be good communication, clear pricing, and a suitable budget for your project.
No matter if you are planning a house construction, a simple roofing, or major repairs — always feel free to call Masonry Chicago which has been in North Lawndale, West Chicago construction market for over two decades. We offer a free estimate for any property! Expect an excellent job, transparent prices, and a personal approach to any of your masonry needs!
Who is the best "Mason near me" in North Lawndale?
There are many contractors out there on the masonry market. Choose a company that has extensive experience in the North Lawndale area, West Chicago, knows the area, and is a true expert in the masonry construction process. The service, the estimates, the initial communication — all of it has to be superb, and relevant to the current market situation. The best "Mason near me" should have a solid team of professionals and an extensive portfolio of successfully completed works.
Here at Masonry Chicago, we have been in the Chicago construction market for over two decades. We are a family-owned business with solid values. We guarantee a smooth process, honest estimates, and a high-quality approach to every masonry project — from minor house repairs to massive commercial property construction. Call us at 773 231-5371 and get a same-day free estimate and valuable advice from our experienced masons!